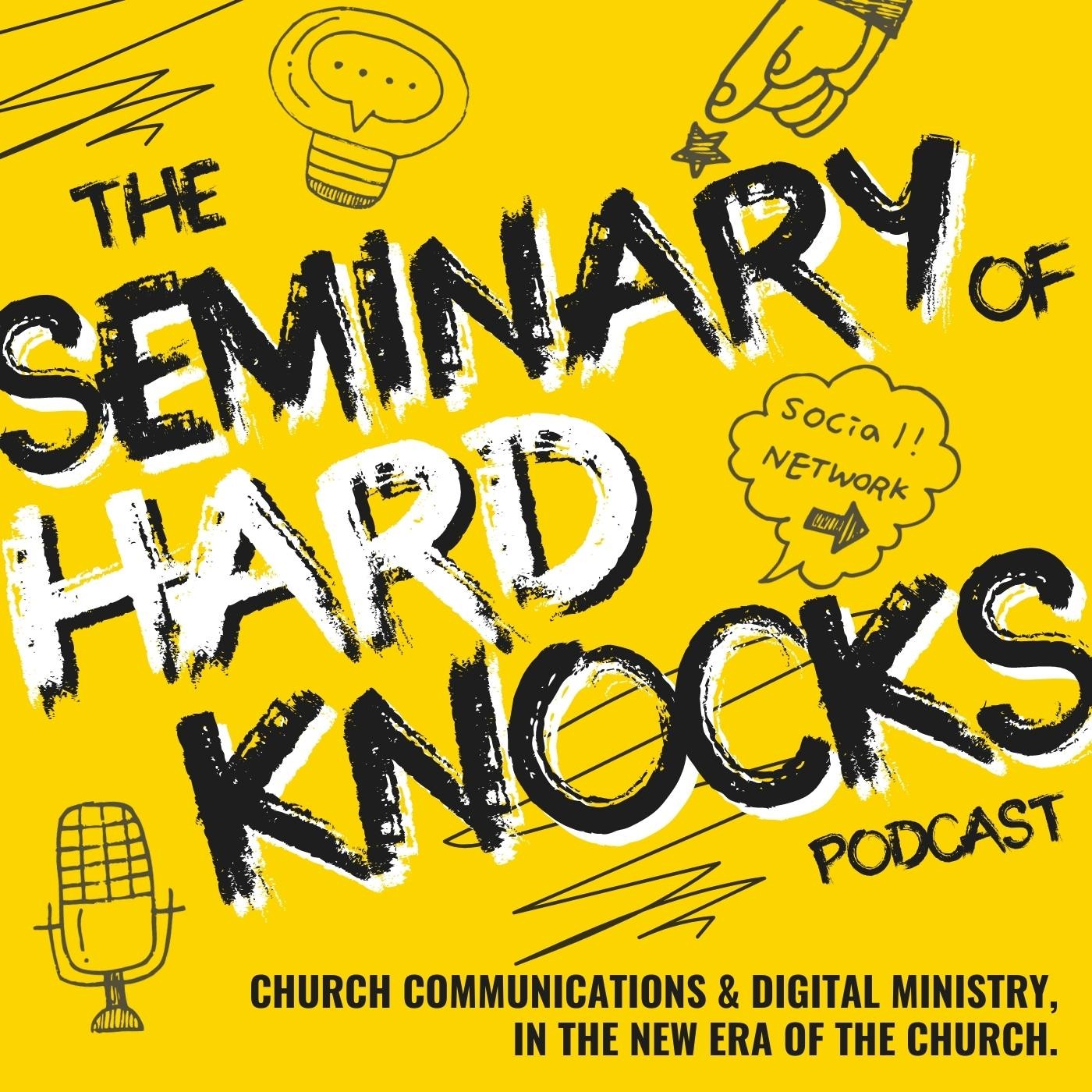 This episode is not only the final episode of this season of the podcast, but it's a synthesis of everything this season has been about. Kyle Ranson at Crossroads Church is using just about every tool at his disposal to do online and digital ministry right.
In this episode, we learn how he uses social, blogs, podcasts, video, SEO, and more to reach people during the week and on weekends. And he's not just inviting them to church, he's reaching people with the Gospel online. 
Oh, and you have access to all the same things he's using to do it too! Find out how he does it and what God is doing at Crossroads in this incredible conversation!
LINKS