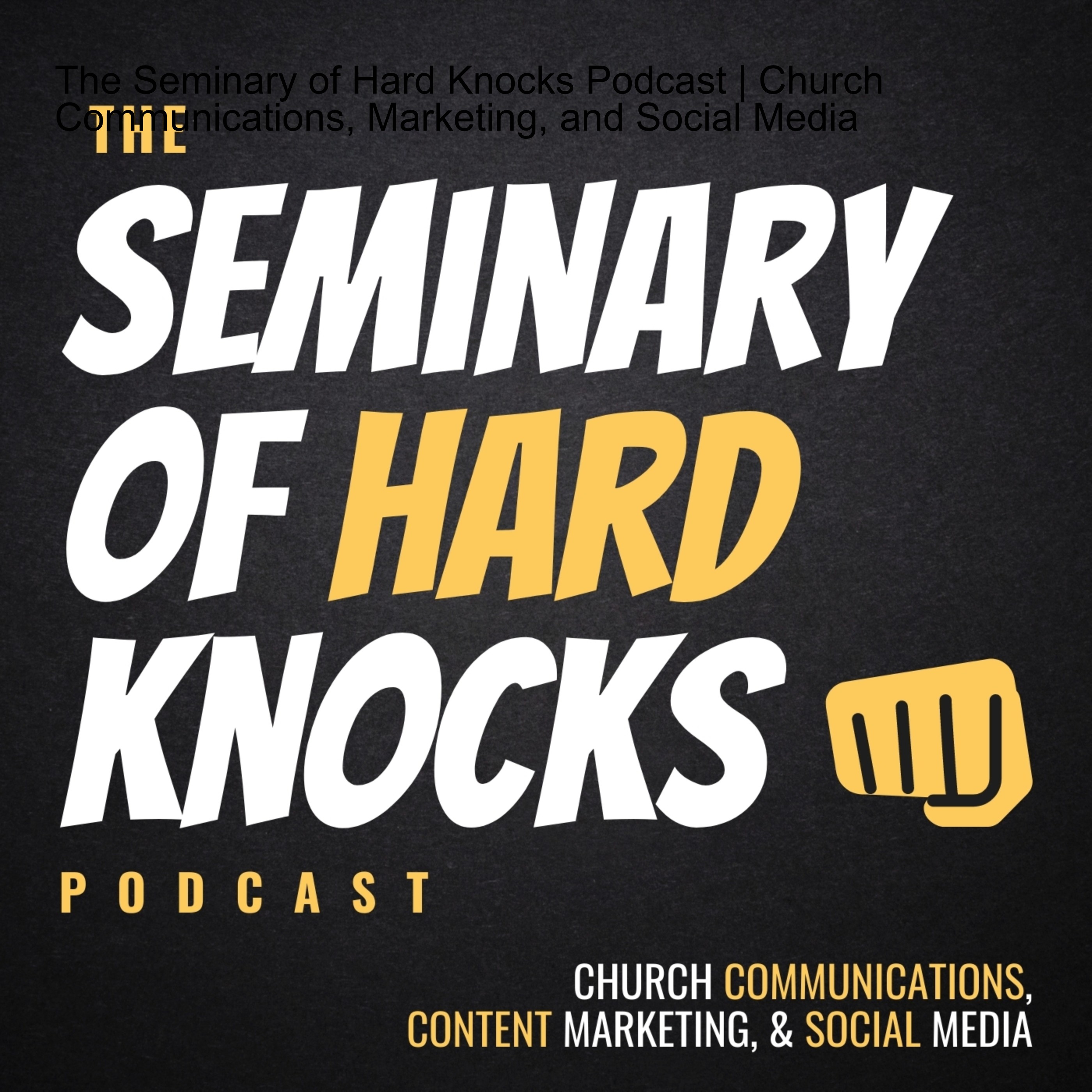 THE SEMINARY OF HARD KNOCKS PODCAST with Seth Muse
Helping you find common ground with your people so you can empower them for spiritual growth.
Get notified when I drop a new episode (and other perks) HERE.
In this episode, Meagan and I discuss our favorite fonts right now and what we like about them. Then we're going to hear how she chased a pop star through a theme park. It's a good time!
LINKS
Grammarly* (affiliate)
Meagan's Fonts
Montserrat
Caviar Dreams
Rockwell
Chunk Five
Seth's Fonts
League Spartan
Bangers
Glacial Indifference
Adelle
Get free fonts:
OTHER GREAT LINKS
Podcast gear! Seminarystuff.com is live!
88 Ideas for Church Social Media Posts
*Some links are affiliate links, meaning I will receive a commission if you purchase through. I won't share stuff like that unless I use it or really believe in it.